About
Virtue Plast Pvt Ltd. is a dream project of Mr. Rajesh Shah, Chairman of Today Global Group who are its Principal Promoters. Under his able guidance, the company has entered the Indian PET Preform market with new generation machines, top of the line moulds and latest technology. His vision is shared by Mr. Bhadresh Shah (Chairman- Virtue Plast), Mr. Bhavesh Shah (Managing Director – Virtue Plast) and Mr. Sanjay Singh (Director- Technical).
Mr. Bhavesh Shah is a qualified MBA (Finance) from New York, USA and Mr. Sanjay Singh is a qualified Post Graduate in Plastic Technology from CIPET Lucknow, India. Mr. Sanjay Singh has rich experience of PET Preform manufacturing with his practical exposure of working as a factory manager of PET Preform Company in Dubai (UAE). He has also undergone PET Preform Technology training at Husky Luxembourg and is also conversant with the European PET Preform manufacturing technology, having hands on experience of Preform Designing and Preform Weight Optimization.
Mr. Bhavesh Shah's commercial acumen and Technical background of Mr. Sanjay Singh, together bring to the table their vast techno-commercial experience which will steer Virtue Plast to be one of the top producers of quality and customer-centric Preforms in the industry. Virtue Plast Pvt. Ltd. Preforms with brand name VirPET are initially being offered to the Packaged Water Bottling Industry. Mr. Bhavesh Shah and Mr. Sanjay Singh have put together a formidable team of professionals from the Plastics Industry in General and PET Preform Industry in particular, to provide its customers quality preforms on-time every time to ensure customer delight.
The Promoters are committed to live up to the company name, and to fulfil its Corporate Social Responsibility by controlling and reducing the plastic waste in-house and by creating awareness amongst the users of plastics for its safe disposal.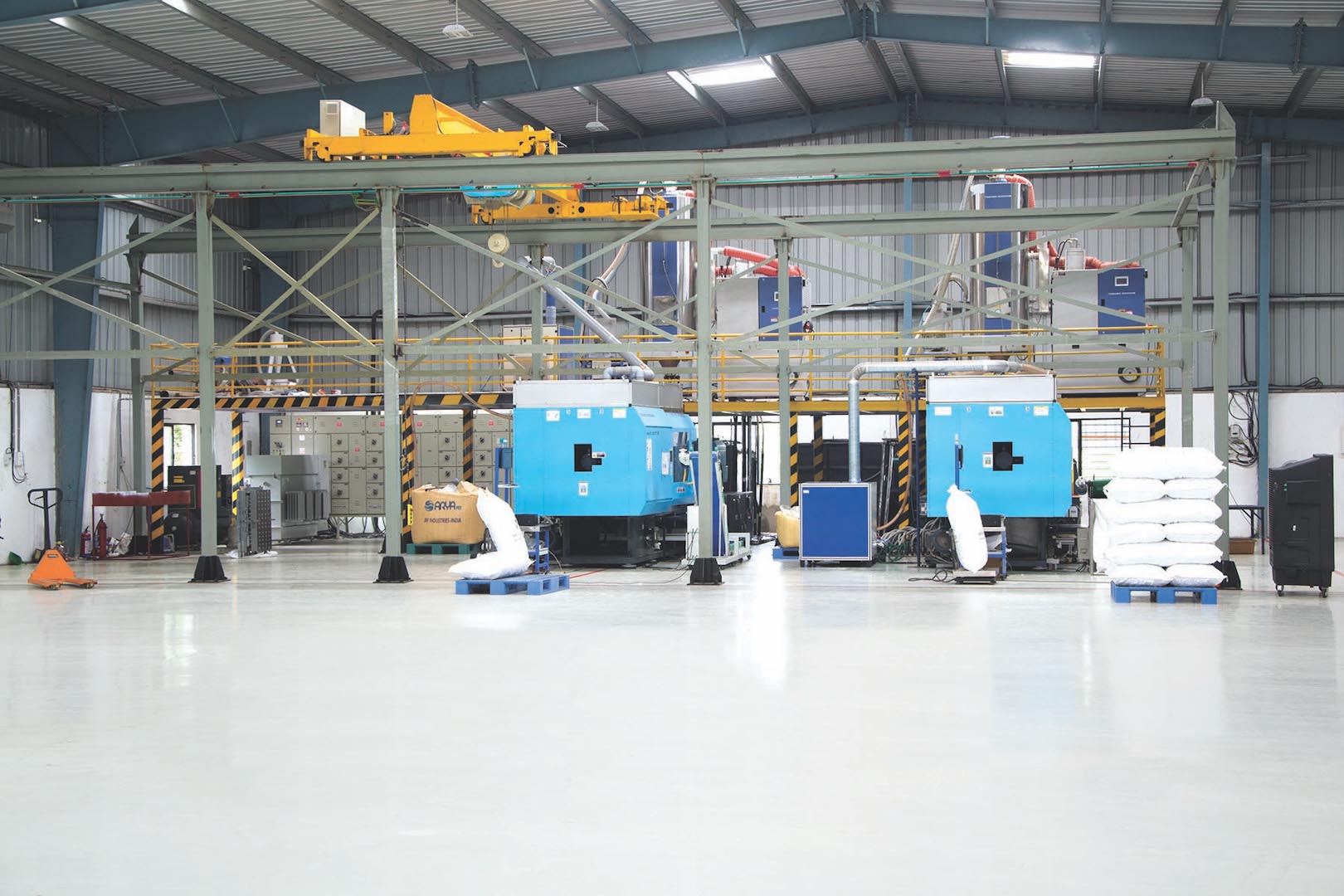 To be recognised as a responsible and ethical manufacturer in the plastics industry by contributing to the reduction of Plastic Waste and maintaining CSR as a priority.
To be recognised as a top quality supplier of PET Preforms and Bottle Closures by adopting the latest production techniques and bring to the table value-added products which will help the customers in achieving their dreams.
In 2005, actress goldie hawn published
my reaction
a memoir, a lotus grows in the mud.